Company Overview
Master Technology is a team of creative thinkers and brilliant developers.
Scroll Down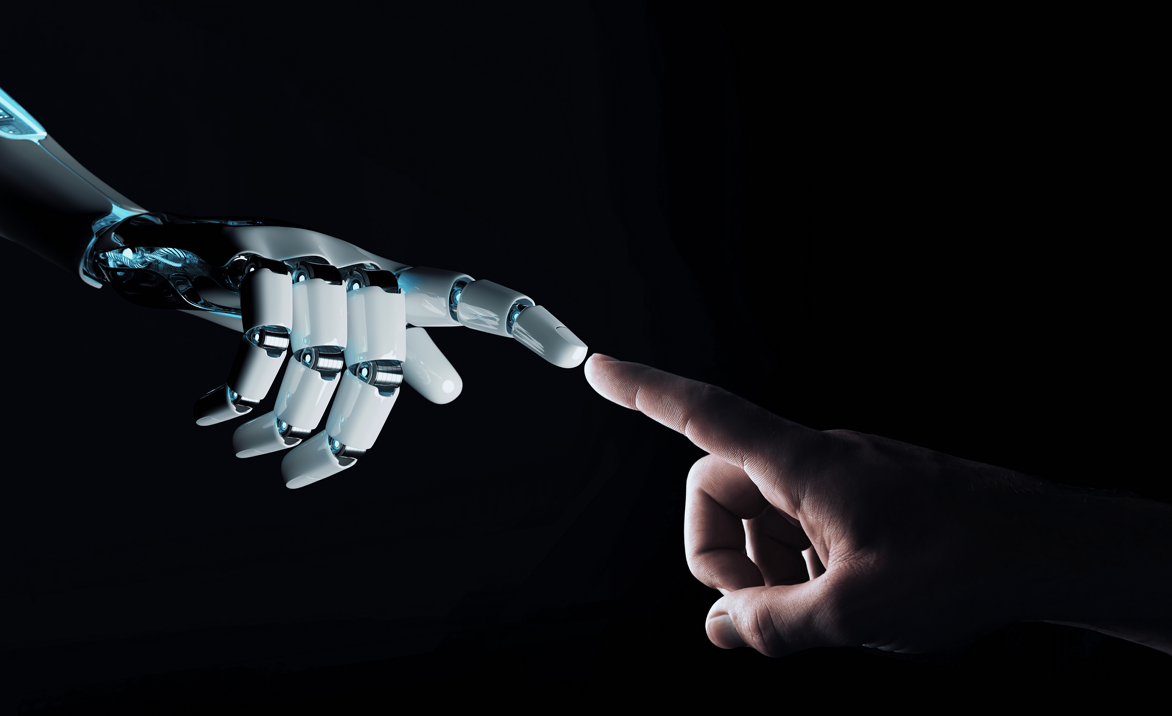 About
The idea was started by a group of inspired individuals to establish an innovative start-up company that aims to build engaging applications using cutting edge technologies. We place essential value on solid engineering and intelligent creations, and that is why we involve ourselves in interesting applications, such as gaming, blockchain, and AI.

We follow the latest trends and apply them in all of our projects, as we adopt the latest technologies used worldwide to achieve that. Our approach to reaching the final outcome is pragmatic, meaning that we search for open-source projects to rely on before we jump into coding from scratch.
The future is digital, and without embracing new technologies, businesses hold on to their growth. We complete our projects using those Master Technologies!
Productivity
A team of productive and innovative members can help making ideas become smart technologies.
Visibility
Successful projects require us to have everything visible and under control, starting with the timeline and budget.
Flexibility
We are ready to adopt the latest technologies and use it in our projects, that is the core of being an agile company
Availability
Regardless of the business, we do our best to guarantee an open communication channels between all engaged sides