UI/ UX Design
Good interfaces are guided by understanding user needs, and good designs provide answers to their questions before they are even asked! Our job at Master Technology is to provide the high-quality interfaces and best answers possible.
Scroll Down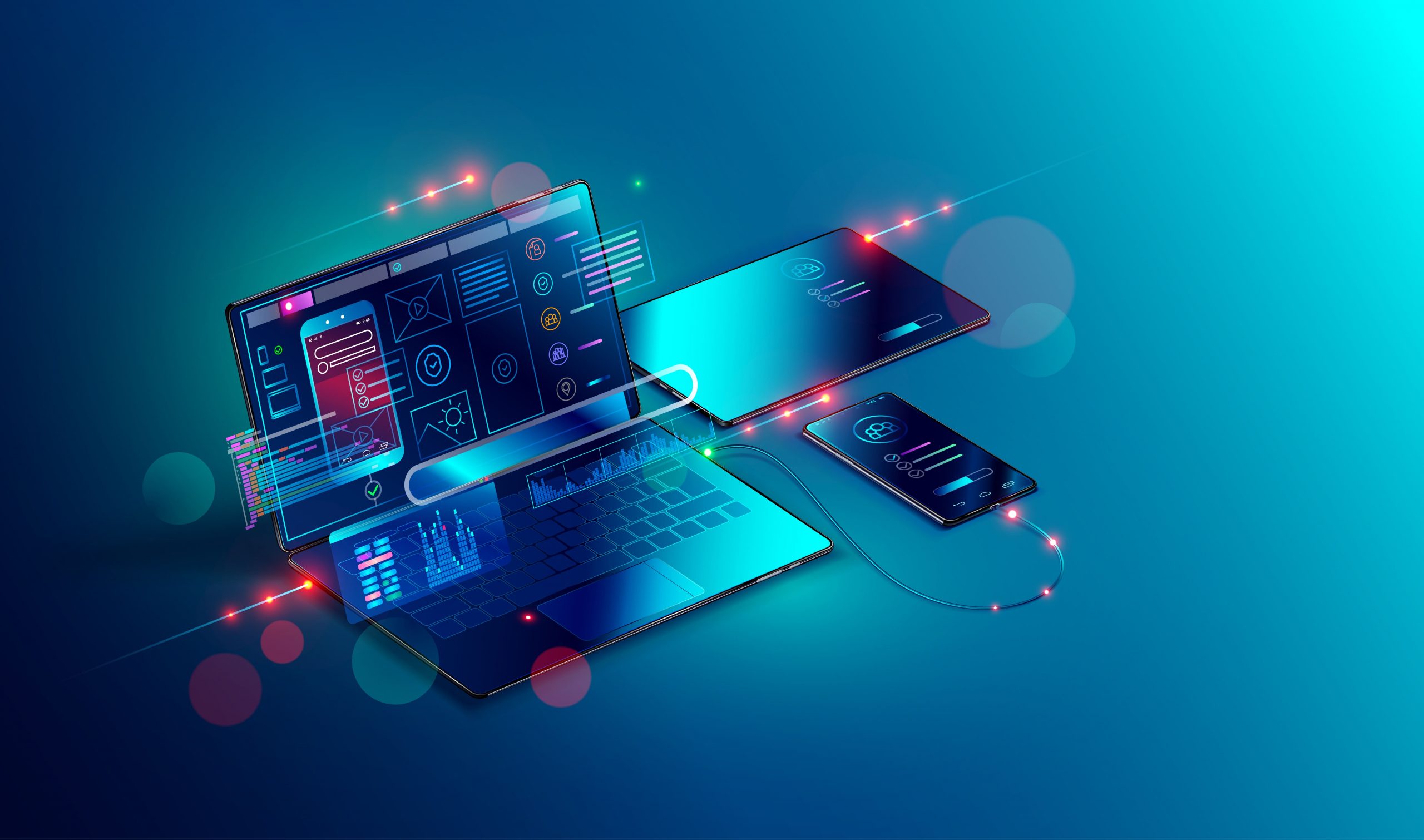 About
We distinguish value through three main factors: human nature, business needs, and technologies. These factors are the main base of any new UI/UX project we study or execute, and all of them must be fully satisfied to grant users' satisfaction and complete a project that we will be proud to add to our portfolio.

We start with listening to the market needs and defining the product vision, then we do our researches to get the best match possible and re-shape them into an architecture that will best fit the business. Afterward, we do the prototyping and testing in cooperation with real users to make sure we are getting them where they want. And that is how we reach the perfect visual systems developed and delivered.
UI/UX Design is not about making an interface look fancy. It is a complicated process based on understanding the user for whom the product is being developed.