Blockchain & AI
Blockchain & AI technologies hold the future, and at Master Technology, we know it very well. We have developed our skills to execute advanced blockchain and AI-based solutions as we know how they really work and see right away how to make the best trusted secure products.
Scroll Down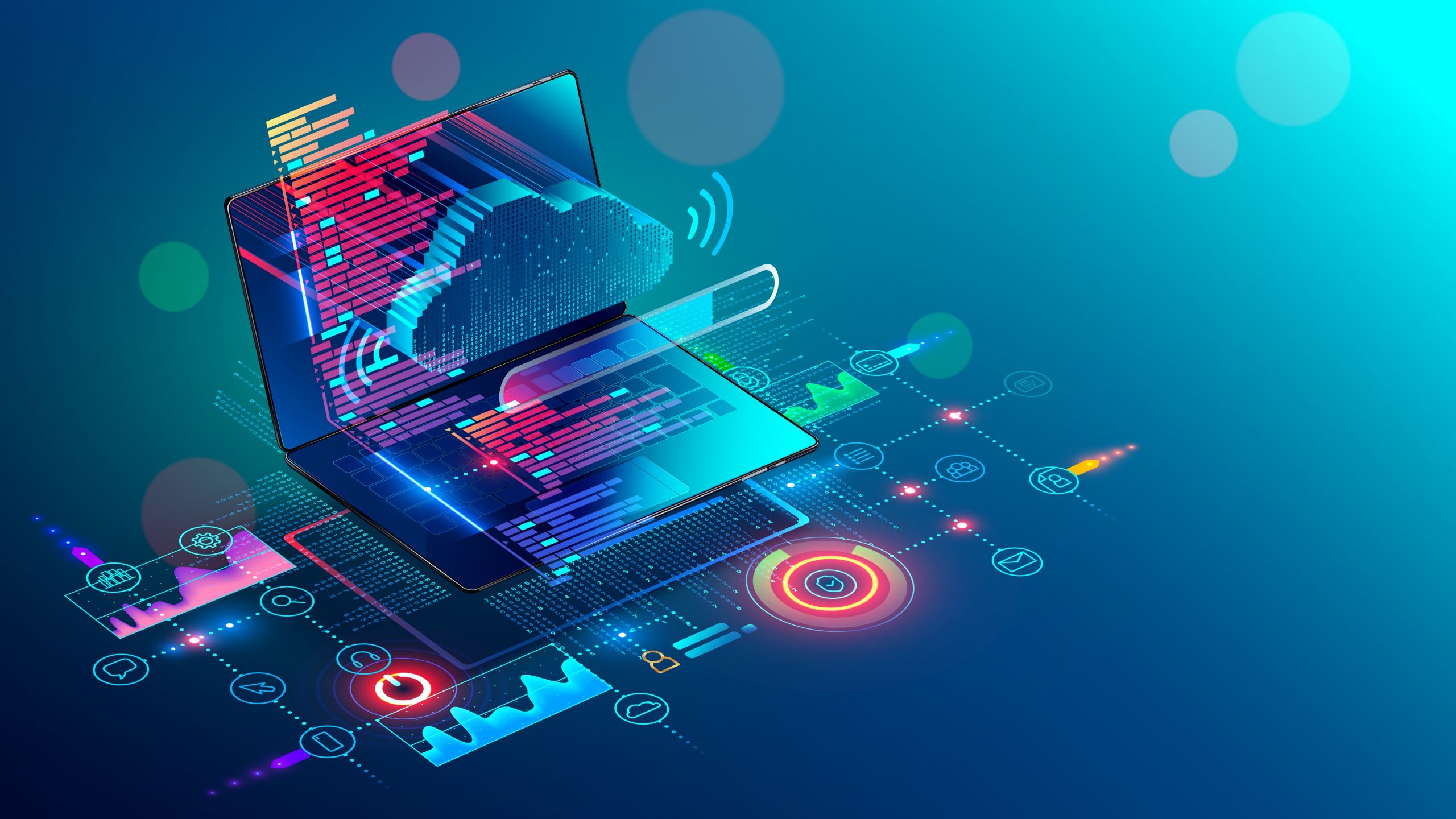 About
We believe that the most important two factors to trust any solution are security and reliability, and that is why people can trust the blockchains solutions we provide.

In this service field, we provide a full package of solutions for smart business development, making users believe that the blockchain technology isn't limited to cryptocurrencies only, it can also give a huge push to any business towards growth and success.

we use our extensive knowledge of blockchains and AI technologies to solve challenging and unexpected cybersecurity issues such as software licensing, cryptography, IoT device access control, and more smart solutions that require Master Technologies.
It is time for everyone to benefit from the blockchain and artificial intelligence technologies and integrate them into their daily lives to the fullest, that will be a big step towards the future!