Mobile & Web Apps
In the Mobile & Web Apps development industry, users always ask for more ways to achieve engagements with real life applications and build tools that can help meet their needs faster, and smarter.
Scroll Down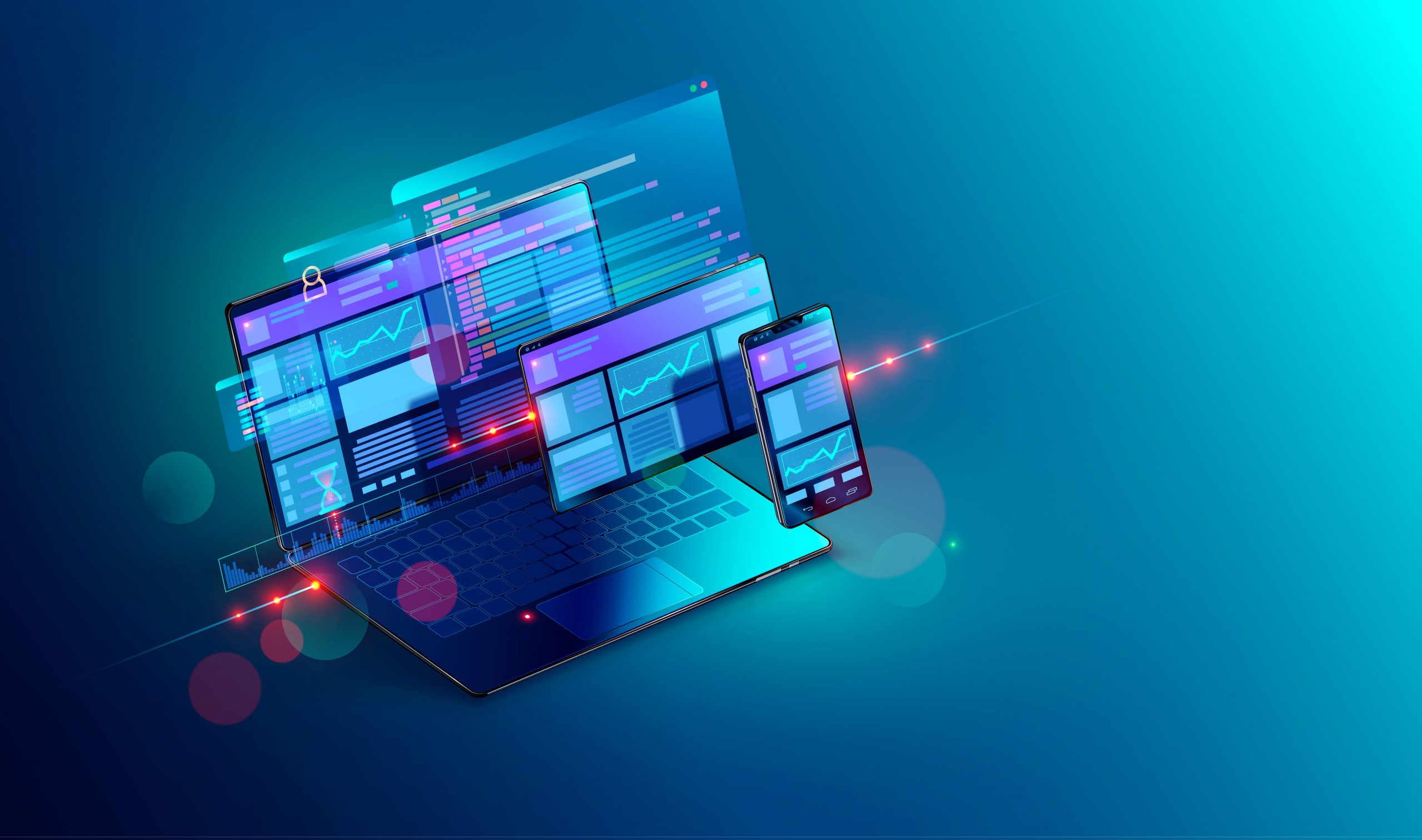 About
Whether a new mobile or web application is needed from scratch, or some help is required to maintain a current one, we can jump in and provide solutions in a way that gives users some unique and smart options. Using trusted development methodologies, codes, and tools, we can help to improve the digital presence and reduce any potential risks.

Building such applications requires the agility of development and a smart attitude. That is why we aim to provide cutting-edge solutions and a whole lot of smart technologies to help rapidly create modern apps that can get help the users to achieve that purpose.
Today's applications require improved agility, quality, and reliability. Our practices will help to execute applications with faster delivery time and higher quality.